Tekla and Rasken's Page

---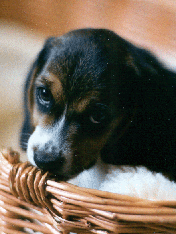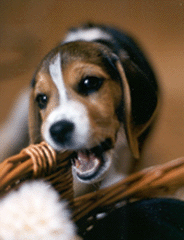 Tekla (left, born 9/6/96) and Rasken (right, born 8/28/96) -- puppy portraits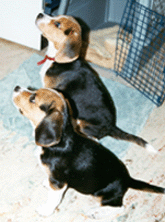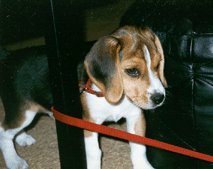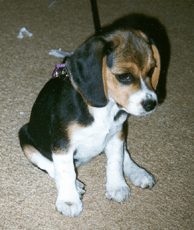 We hate leashes! (November 1996)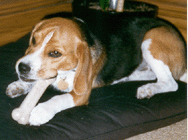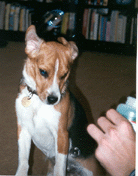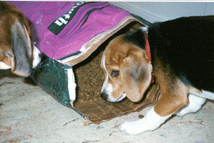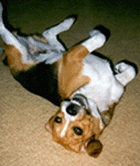 More Rasken...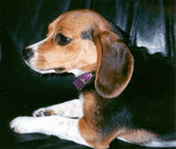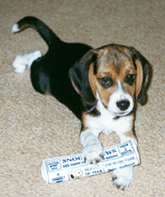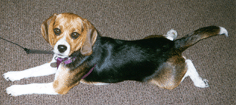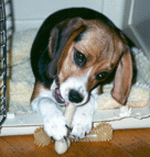 More Tekla...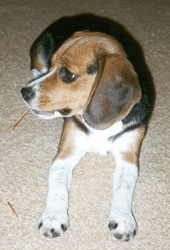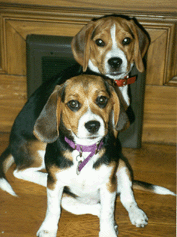 Rasken is the larger male in the red collar (his name means "quick one" in Swedish). Tekla is the smaller female in the purple collar. Both are Starcaster/Starcrest hounds. They live with Liz and Jan in San Francisco.





Winter 1997 -- Spring 1998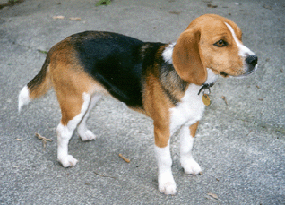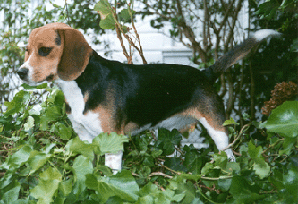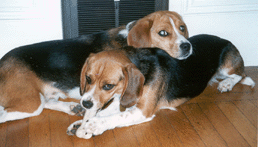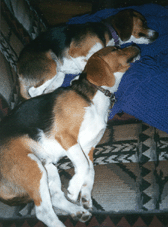 The beagles' second favorite position -- the first is in front of the food bowl...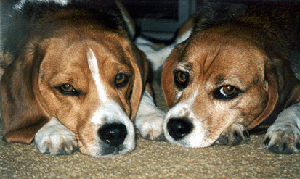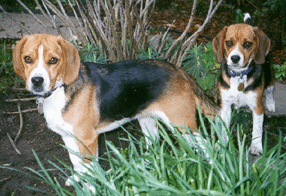 Summer 1998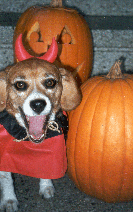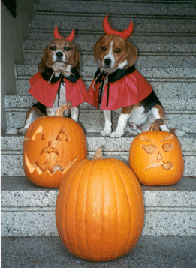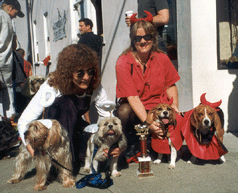 Halloween 1999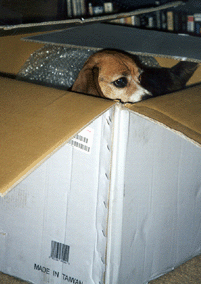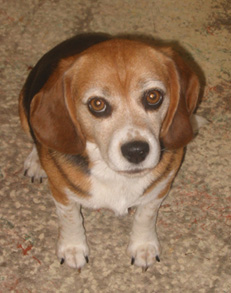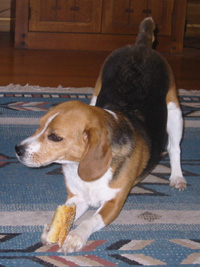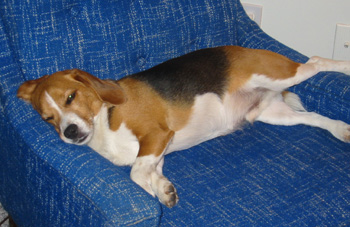 2002-2003







Beagle Links: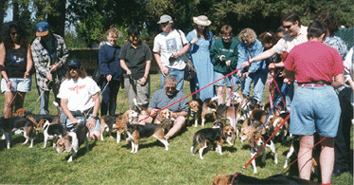 San Francisco Bay Area Beaglefest -- BF2K, June 2000 (TOP)

San Francisco Bay Area Beaglefest, May 1997 (BOTTOM)







---
Back to the Black Rose Home Page

---
Liz Highleyman
liz@black-rose.com Last updated February 2004